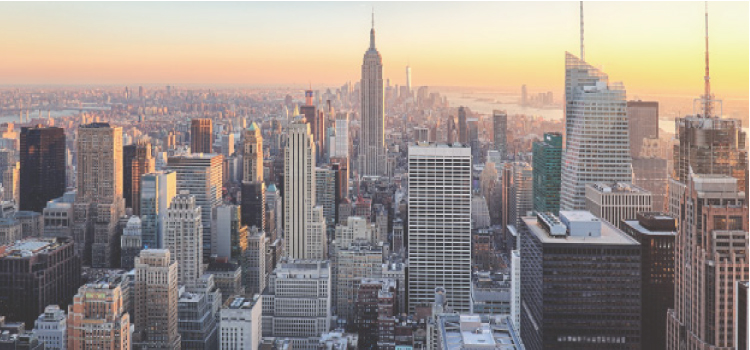 Our founders love and understand the pace and energy of the city because they've spent their lives living in cities around the world:
New York
Paris
London
Amsterdam
Chicago
Singapore
Bangkok
Washington D.C
Kuala Lumpur
Glo is the pioneer of Laser & IPL facials in Malaysia which began with a personal story.
Our Co-Founder developed severe melasma (hormonal pigmentation) at the end of her first pregnancy, and had numerous laser treatments which helped. This experience sparked the idea of challenging the industry by creating a high-quality laser treatment that could help people with pigmentation and other skin concerns, but at an affordable price and with no downtime. After years of persistence and dedication, Glo opened its doors in 2014, and the revolutionary SKINFIX LASER & IPL facial was born.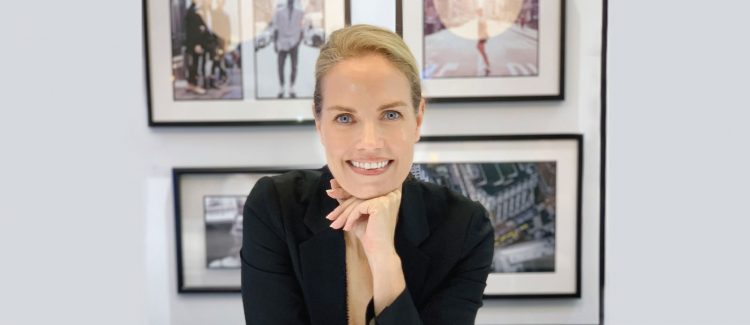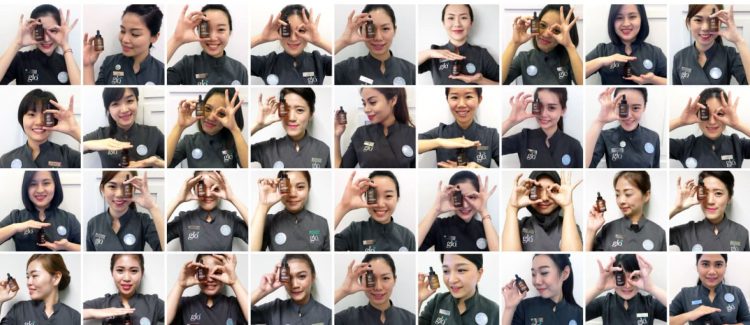 Glo quickly became a favourite across Malaysia, with customers flying in from as far as Korea and Japan for their treatments.
As the company grew, so did the services, and Glo now offers even more high tech treatments in under 30 minutes, has a celebrated laser-friendly skincare range, and operates from 7 premium outlets across KL.
Our customers are at the heart of everything we do. Regular check-in's and constantly asking for feedback ensures we're always listening. Thanks to our customers, we get the chance to really understand their needs and we believe this care and attention is one of the many things about Glo that keeps them coming back for more.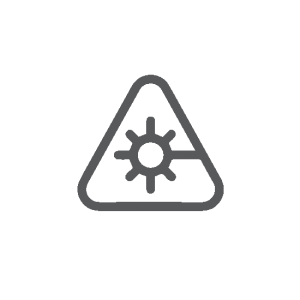 We're the pioneer of laser & IPL facials in Malaysia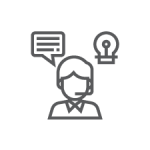 Great Customer Service is at the heart of everything we do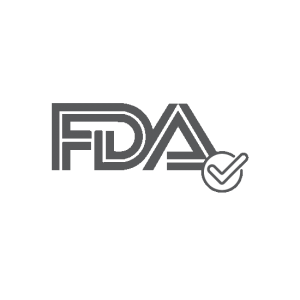 We use FDA approved lasers from the USA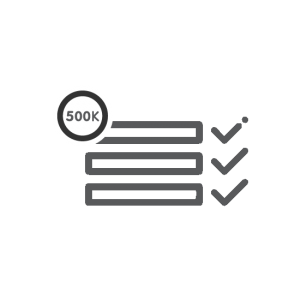 Over 500,000 Treatments Performed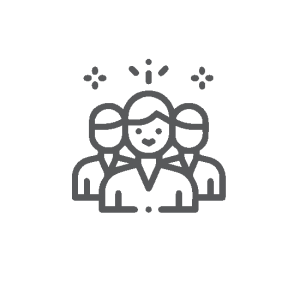 Our Laser Specialists are professionally and rigorously trained at The Glo Institute